UPCOMING THINK TANK:

THINK TANK XX
Keynote Speakers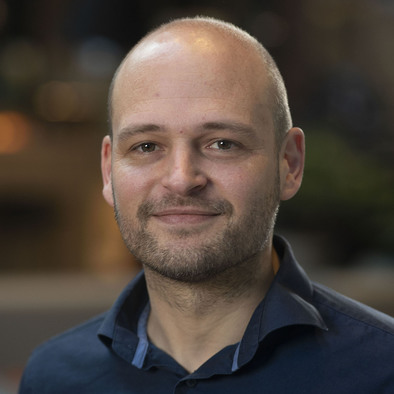 Professor Ko Keans
Ko Koens is Professor New Urban Tourism Lecturer at Inholland University of Applied Sciences. In addition he works at Breda University of Applied Sciences and is a research fellow at the University of Johannesburg.
Within his work he seeks to identify what constitutes sustainable and/or resilient urban tourism in practice, and also with an eye on the role that tourism can play to setting in motion a sustainability transition at city level. Ko has been involved in multiple EU-funded research projects and has co-authored the UNWTO Report 'Overtourism? Understanding and managing urban tourism growth beyond perceptions' and edited the books "Slum Tourism: Poverty, Power and Ethics" and "Tourism and Geographies of Inequality: The New Global Slumming Phenomenon".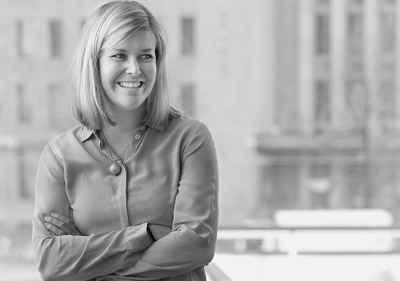 Laura Aalto CEO
Laura Aalto is CEO of Helsinki Marketing, a company owned by the City of Helsinki, since September 2017. The strategic aim of Helsinki Marketing is to promote Helsinki as a city for good living where future solutions are created.
Laura has more than 20 years of experience in marketing, communications, branding and corporate sponsorship. She served as a Marketing and Communications Director for World Design Capital Helsinki 2012 and Turku, European Capital of Culture 2011. Laura has been transforming Helsinki Marketing and its business to new strategic framework. She has been leading the company's change process from a traditional DMO to implementing broader city marketing and brand building. She has been supporting change processes within teams, building new networks and collaboration models. In addition, attention has been paid to employee skills, developing internal processes and changing operating culture.
Laura is involved in the smart helsinki program which promotes sustainable living and tourism. For more information please follow this link: https://www.myhelsinki.fi/en/smart-tourism-capital-2019/european-capital-of-smart-tourism-2019-helsinki