BEST EN Linkups:

LINKUP 1
Staycations for Sustainable and Resilient Tourism
At the 2019 BEST EN Think Tank the participants highlighted the need to address the issue of the overall level of tourism consumption as major driver of problems with tourism sustainability. Prior to COVID there was increasing awareness and public discussion of the need to encourage people to travel less overall, to travel slower, preferably using more sustainable forms of transport and to travel less distance. This lead to the topics of slow tourism and staycations being highlighted as priority issues for BEST EN to pursue.
Staycations are holidays taken close to home and they have become a core aspect of tourism in a COVID world. The BEST EN working definition for this linkup is that a staycation refers to taking a holiday within 100kms of your normal place of residence that specifically includes engaging on commercial tourism activities and services.
Our first trial BEST EN Linkup is going to focus on how we can ensure staycations are sustainable and continue on into the future to support more resilient destinations and a more sustainable global tourism system. The aim is to use our collective knowledge and experience to create a guide to sustainable staycations that could be used by educators to develop curricula and teaching activities about staycations or by practitioners to guide destination planning, management and marketing to support sustainable staycations.
This trail LINKUP will be structured as follows:
Online options to generate knowledge about staycations. These are open to all interested tourism stakeholders from the xxx to the xxx. See the instructions and links in the section below.
A 2 hour workshop held at James Cook University Townsville on Thursday the 5th of November between 3 and 5 pm (AEST) Australian Eastern Standard Time. Interested participants can attend either

Live in person by registering with the BEST EN Secretary John Pearce (John.Pearce@jcu.edu.au) Please note there is a limit of 20 places and preference will be given to tourism practitioners for this component
Online via Zoom by registering with the BEST EN Secretary John Pearce (John.Pearce@jcu.edu.au) Please note there is limit of 30 places

All participants will be invited to work in small teams to finalize sections of our free downloadable guide to Supporting Staycations for Sustainable and Resilient Tourism Destinations. We would hope to have that completed by the end of February 2021 and all contributors in this part will be acknowledged as authors.
November 5th Workshop Facilitator
This session will be facilitated by Prof. Gianna Moscardo.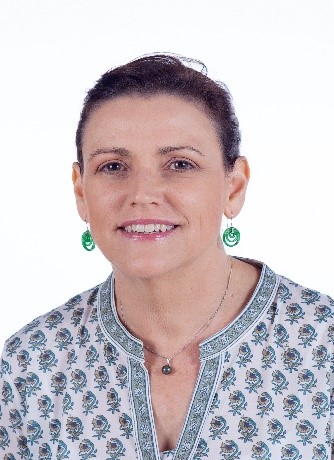 Dr. Gianna Moscardo has qualifications in psychology and sociology and joined the School of Business at James Cook University in 2002. Her research interests include understanding how communities and organisations plan for and manage tourism development opportunities, how tourists learn about and from their travel experiences, and how to design more sustainable tourism experiences. She has facilitated numerous workshops on tourism and sustainability in multiple countries around the globe.
Workshop Stakeholder Panel
The workshop will be guided by a set short presentations and comments from a Tourism Stakeholder panel.
Norman Jenkin
Norman Jenkin is Sales and Marketing Manager at SeaLink North Queensland and President of Tourism Magnetic Island. Since graduating from James Cook University with a Bachelor of Business majoring in Tourism Management, Norman has gained extensive experience within the tourism industry across Australia. He has worked in operations with Down Under Tours Central Australia, based in Alice Spring, NT. He is particularly passionate about the development of the profile and skills of local operators in Queensland & Australia and he believes Australia is full of natural beauty and is rich in indigenous culture, iconic events, and unique outback experiences.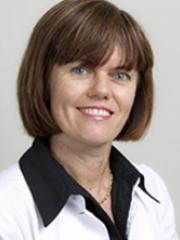 Karen Hughes
Karen Hughes is an Associate Professor at the University Of Queensland. She has over 20 years of experience in research and practice in the areas of sustainable tourism and visitor management. She is particularly interested in exploring how interpretation in visitor attractions such as zoos and aquaria can be used across a range of contexts to attract, engage and inspire visitors.